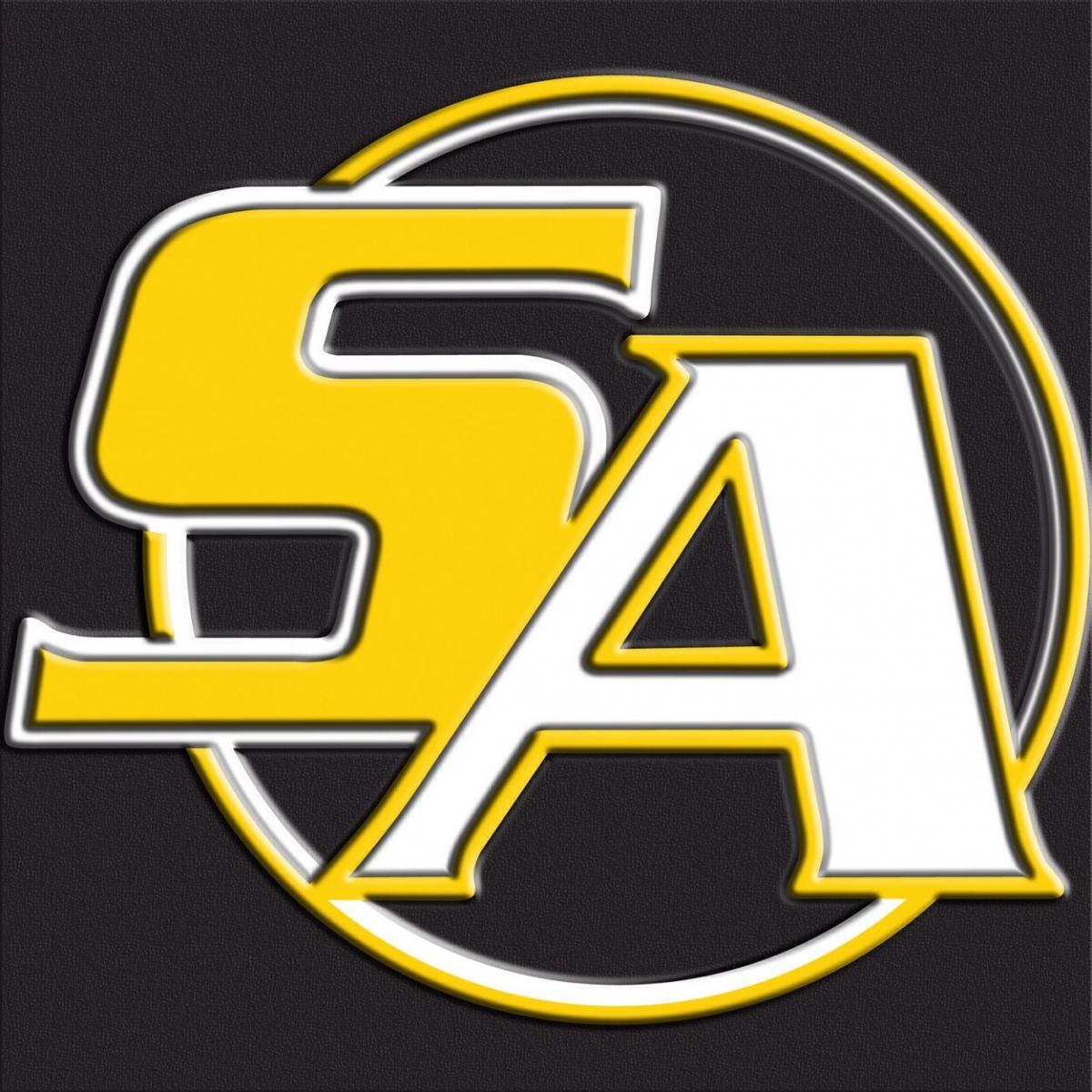 #21 Nationally Ranked St. Anthony's Boys soccer team is hosting the premier Invitational Tournament this weekend with some of Long Island's best competition!  Perenial powerhouses in Long Island Boy's Soccer ~ St. Anthonmy's, Defending state Champions Massapequa, Brentwood and NSCHAA nemisis, Chaminade!
Here is this weekend's schedule! 
Friday Sept. 4 - SAINT ANTHONY'S INVITATIONAL SOCCER TOURNAMENT
              Game #1      Massapequa vs. Chaminade @ 5:00 p.m.
read