Finally, Chicago is able to train, like the other MLS teams who have been at it for weeks now, they kick off their voluntary training at SeatGeek Stadium as Phase 1 continues, they have been off since March 12. They are subject of course to all local regulations and the MLS ones, so onto the field in 1/4's, no sharing gear etc.
Please see the Facebook of #SoccerChicagoMagazine for more photos and video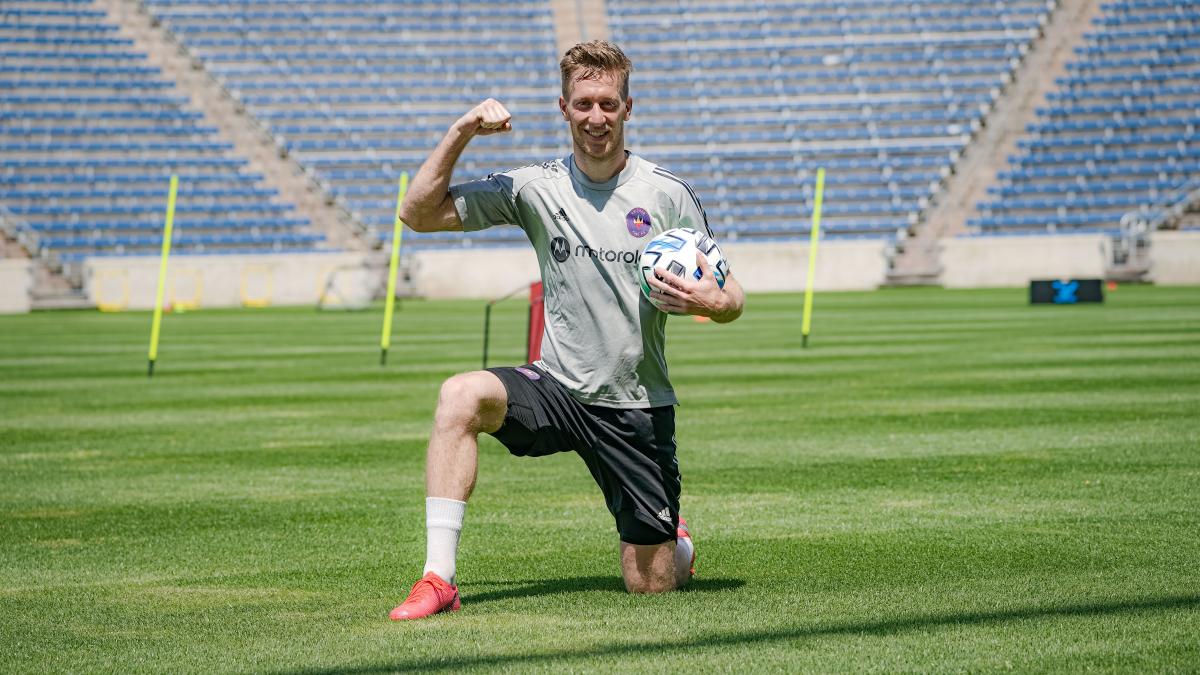 Robert Beric, courtesy Chicago Fire.
read