By
Sean McCaffery
, March 15, 2021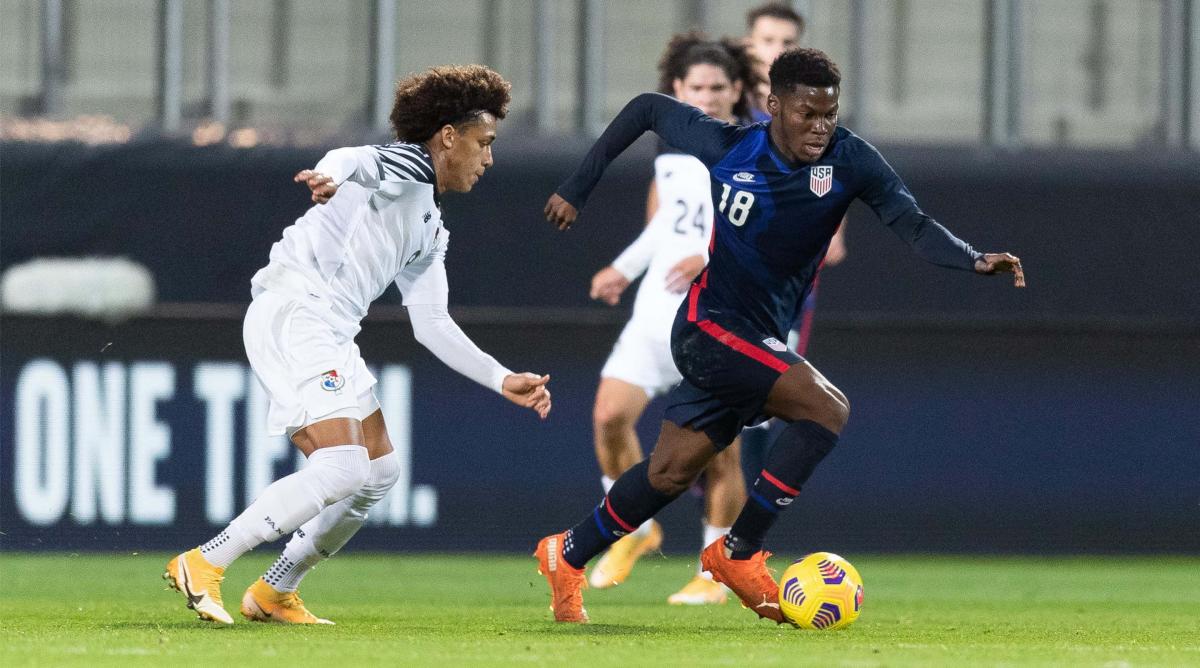 Credit US Soccer
Musah, the native New Yorker and multitalented multi natiional has opted out of representing England, Ghana or Italy for the the good 'ole US of A. To nix such historical powerhouses as Italy and England is impressive, Ghana is a long time thorn in the side of the US in the World Cup, so this is a great thing all around for his native land. Might it be due to USA being he middle letters in his last name, nahh. Interesting is that Jamaica and Norther Ireland, both part of the English Commonwealth are the next two opponents for the Red, White & Blue. These games ae to be played later this month during the FIFA window.
Now in LaLiga, one of the top leagues on the planet, with Valencia, famous for developing players, he goes up against such powerhouses as Real Madrid, FC Barcelona and more. Their first Academy in the states if of course located in NY, right here on Long Island.
"I think it was pretty clear for me to decide to play for the United States", informed the player, "First of all, I think it makes sense to represent the country I was born in. The moment I decided to play for the United States came one day when my heart told me that this was the best place for me. The project that we have now and for the future is so exciting and it's a great pleasure to be able to be a pat of that. I can't wat to get started." Ditto for USMNT supporters from Sam's Army to American Outlaws and beyond.
In his limited time last year against Wales & Panama he did look god, the MNT has been on his tail since 2019.
UNMNT HG Gregg Berhalter told "Yunus is an exceptional talent, For his age, it's impressive what he can do. When the group first met him, we were immediately drawn to his personality and what a great person he is. When you see him play you realize there is a ton f talent as well. We're really excited, because not only is Yunus a player for today, he's a player for he future."
Those 2 game brought out a lot of support for the young player on the various platforms utilized. Now it may very well reach a fever pitch with the upcoming Concacaf Nations League Final Four, Gold Cup and World Cup Qualifiers all on tap.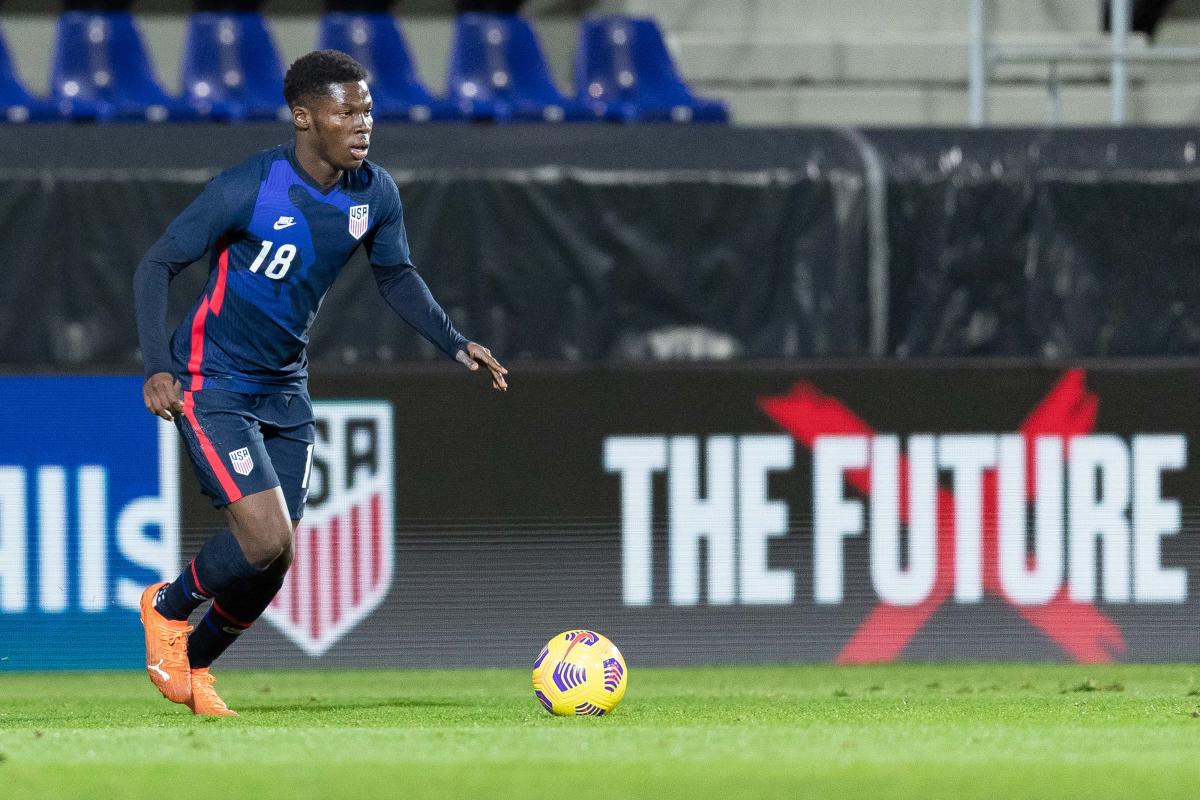 Credit US Soccer.
Please see the Facebook of Soccer Long Island for more media on this.