By
Kevin McCrudden
, March 30, 2016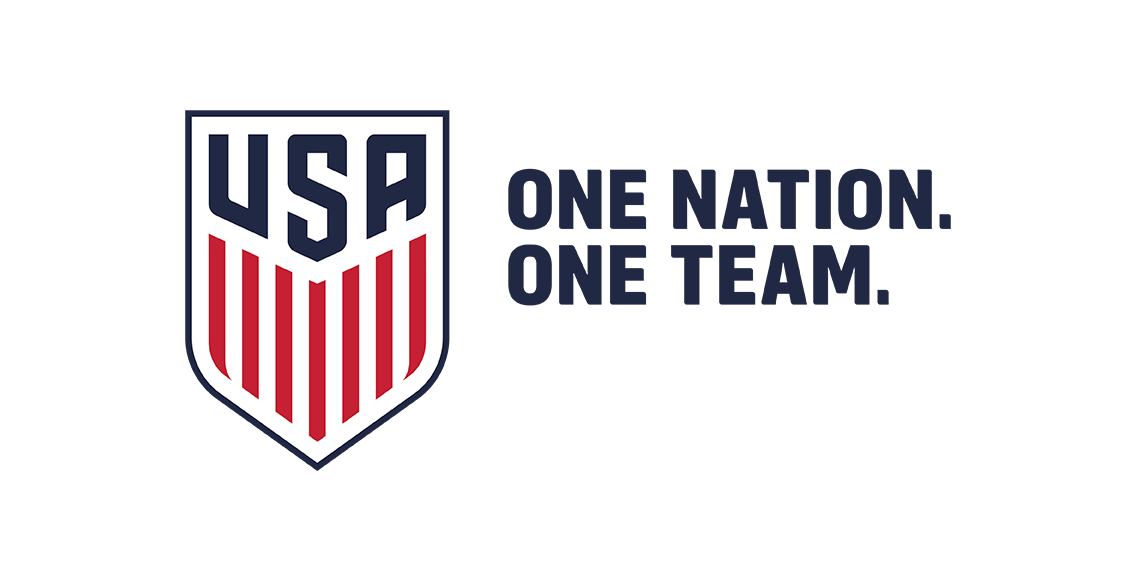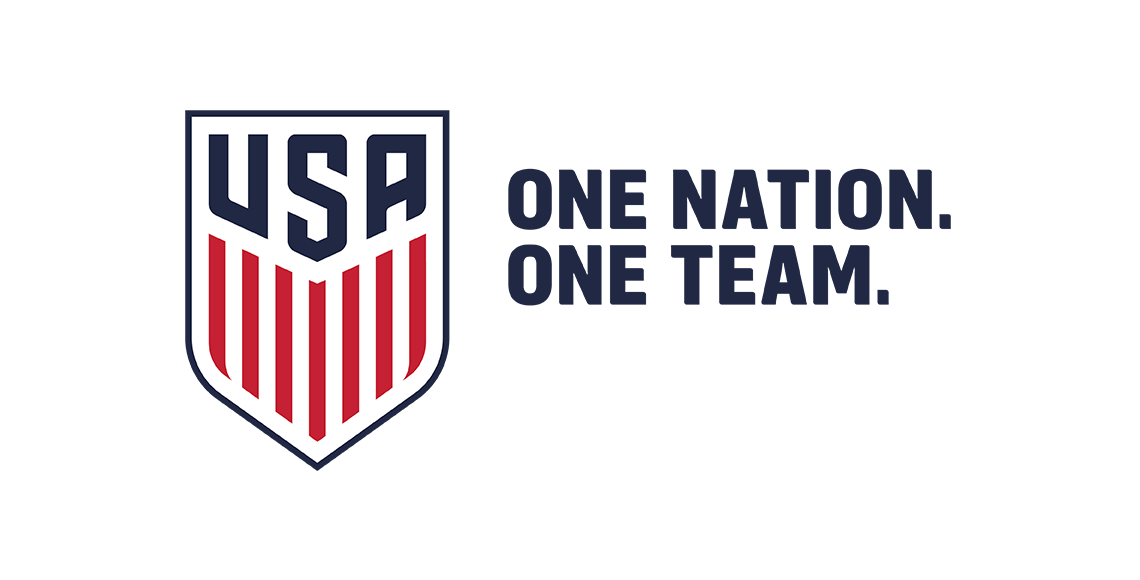 COLUMBUS, Ohio (March 29, 2016) - The U.S. Men's National Team notched an emphatic 4-0 victory against Guatemalain front of 20,624 Tuesday night at MAPFRE Stadium. With the win, the U.S. moves into second place in CONCACAF Semifinal Round World Cup Qualifying Group C, with seven points from four matches.
Dominant from start to finish, Clint Dempsey opened the scoring and tallied his 14th World Cup Qualifying goal for the MNT in the 12th minute. Geoff Cameron added a second off a Michael Bradley free kick in the 35th minute. Graham Zusi and Jozy Altidore recorded second half goals while Brad Guzan made two saves to earn a clean sheet in a comfortable 4-0 win.
The USA resumes World Cup Qualifying, Sept. 2 away at St. Vincent and the Grenadines before returning home to Jacksonville, Florida to face Trinidad & Tobago on Sept. 6 in its last Semifinal Round qualifier.
Goal Scoring Rundown:
USA - Clint Dempsey (Gyasi Zardes), 12th minute: After winning possession at midfield, Geoff Cameron sent a measured ball over the top which deflected off of Gyasi Zardes and fell perfectly for Dempsey. The veteran MNT forward one-timed his effort, catching Paulo Motta wrong-footed to open the scoring. With the goal, Dempsey moves into sole possession of the MNT's all-time World Cup Qualifying goals record with 14. USA 1, GUA 0 (SEE GOAL)
USA - Geoff Cameron (Michael Bradley), 35th minute: After Bobby Wood won a free kick about 25 yards from goal, MNT captain Michael Bradley served up a beautiful free kick just outside the six-yard box. Geoff Cameron broke loose from his mark to head home inside the left post to double the lead. USA 2, GUA 0 (SEE GOAL)
USA - Graham Zusi (Gyasi Zardes), 46th minute: The MNT wasted no time looking for more goals after the break. DeAndre Yedlin threaded Gyasi Zardes into the box on the right, and the LA Galaxy man slipped the ball across to Graham Zusi, where the Sporting KC attacker collected and tucked his effort inside the left post. USA 3, GUA 0
USA - Jozy Altidore (Clint Dempsey), 90th minute: Altidore did well to track back and dispossess a Guatemala defender of the ball in his own half. Dempsey collected the loose ball and surged forward into the Guatemala area where he put a move on a trailing defender and los Chapines goalkeeper Paulo Botta before teeing up Altidore, who was making a late run, to lace a hard-hit strike into the upper left corner of the goal. USA 4, GUA 0 FINAL
Key Saves and Defensive Stops:
GUA - Brad Guzan, 79th minute: Marco Pappa collected the ball at midfield and tried to thread a through pass for Carlos Ruiz that was broken up by the U.S. backline. The ball fell for Jean Marquez, who saw his low blast well held by Guzan.
Next on the Schedule: The U.S. MNT begins its final preparations for this summer's historic Copa America Centenario when it hosts Ecuador at Toyota Stadium in Frisco, Texas on Wednesday, May 25, at 7 p.m. CT.
Social: Twitter (@ussoccer; @ussoccer_esp); Facebook; Instagram; Snapchat (ussoccer)
Milestone Watch:
With his 12th minute goal, Dempsey became the MNT's all-time leader in World Cup Qualifying goals with 14.
Michael Bradley's assist on Geoff Cameron's 35th minute goal was his 21st with the U.S and leaves him just one behind Cobi Jones for second all-time for the MNT.
At 26 years, 144 days, Jozy Altidore became the youngest player in MNT history to reach 30 World Cup Qualifying appearances, beating previous record-holder Landon Donovan (26 years, 277 days).
Altidore followed up his appearance milestone by tying Landon Donovan for second on the MNT's all-time World Cup Qualifying goals list with 13.
With his 34th international goal, Jozy Altidore tied Eric Wynalda for third place on the USA's all-time scoring list.
At 17 years, 193 days, Christian Pulisic became the youngest MNT player to appear in a World Cup Qualifying match.
Additional Notes:
With the defeat, the MNT moves to 15-5-6 all-time vs. Guatemala and 14-0-1 in home matches.
The USA is now 8-1-5 overall in World Cup Qualifying matches vs. los Chapines and 8-0-0 in matches on U.S. soil.
Clint Dempsey's 12th minute goal was his sixth all-time against Guatemala.
Geoff Cameron's 35th minute goal was his third in his last five appearances for the MNT.
Defender Steve Birnbaum made his MNT World Cup Qualifying debut.
With the win, Brad Guzan moved to 7-1-2 all-time in World Cup Qualifying and moves to 4-0-0 all-time against Guatemala.
Ethan Finlay made his World Cup Qualifying debut in his home stadium where he plays his club soccer with Columbus Crew SC.
MNT head coach Jurgen Klinsmann fielded a starting back line of DeAndre Yedlin on the right, Steve Birnbaum and Geoff Cameron in the middle and Edgar Castillo on the left.
The three-man midfield consisted of Kyle Beckerman playing in the central holding role, with Graham Zusi on the right and captain Michael Bradley on the left.
The three-man forward line saw Clint Dempsey as the central striker, with Gyasi Zardes and Bobby Wood supporting on the right and left, respectively.