By
Sean McCaffery
, February 13, 2020
Big news as our photographer in Salt Lake City, Fatima Nawabi has been hired by the USL team. Fatima has been doing photography for some 20 years, beginnning yes when it was still done in a dark room, seems like the dark ages. She has been snapping amazing images for three years now for us on the Facebook pages of Soccer Long Island Magazine & Soccer RSL Magazine as it's lead photographer.
She holds a certificate from the University of Utah in Photography.
FUN:Fatima Utah News is her popular blog.
Fatima has covered Real Salt Lake, Real Monarchs, Utah Royals FC, USWNT, Eintracht Frankfurt, & Manchester United.
Please see more of her images on the Facebook page, Soccer RSL Magazine.
As ever when you see her, say hi.
Her work off the field has gotten a great deal of exposure:
Published:
-Downtown Magazine, ten times
-Visit Utah, four times
-Weather Channel Salt Lake City, two times
Online:
-National Geographic
-Pictureline
_KSLRadio, five times
Local News:
-ABC4, ten times
-KUTV2, two times
-FOX 13, five times
-KSL5, seven times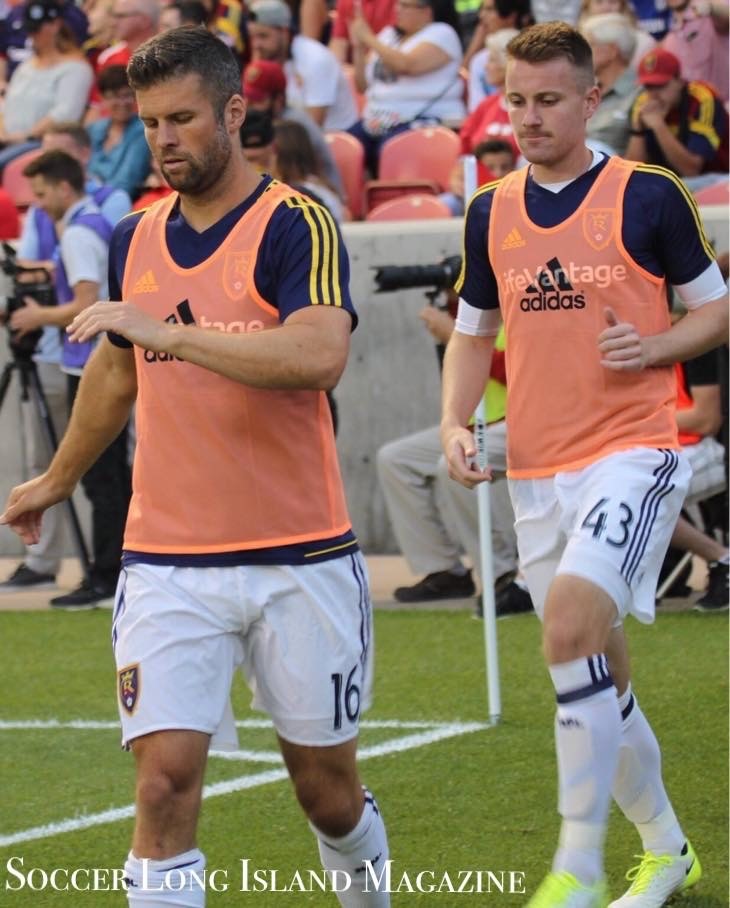 Credit:Fatima Nawabi