By
Kevin McCrudden
, April 21, 2015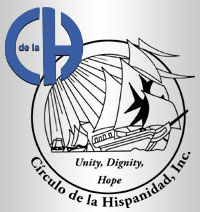 The  Long  Beach Soccer Club  in  cooperation  with  the  LIJSL, Long Island Junior Soccer League,  is offering a "LICENSE – C" 12 hours  course.  
The Course will be offered on Mondays, (April 27th, May 4th, 11th and 18th), 7 p.m. to 10 p.m. Place: Círculo Center, 605 Peninsula Blvd., Hempstead. Cost: $90.
For information call Gloria (516)431-1135, during office hours, or e-mail her to receive the registration form at grobles@cdlh.org.